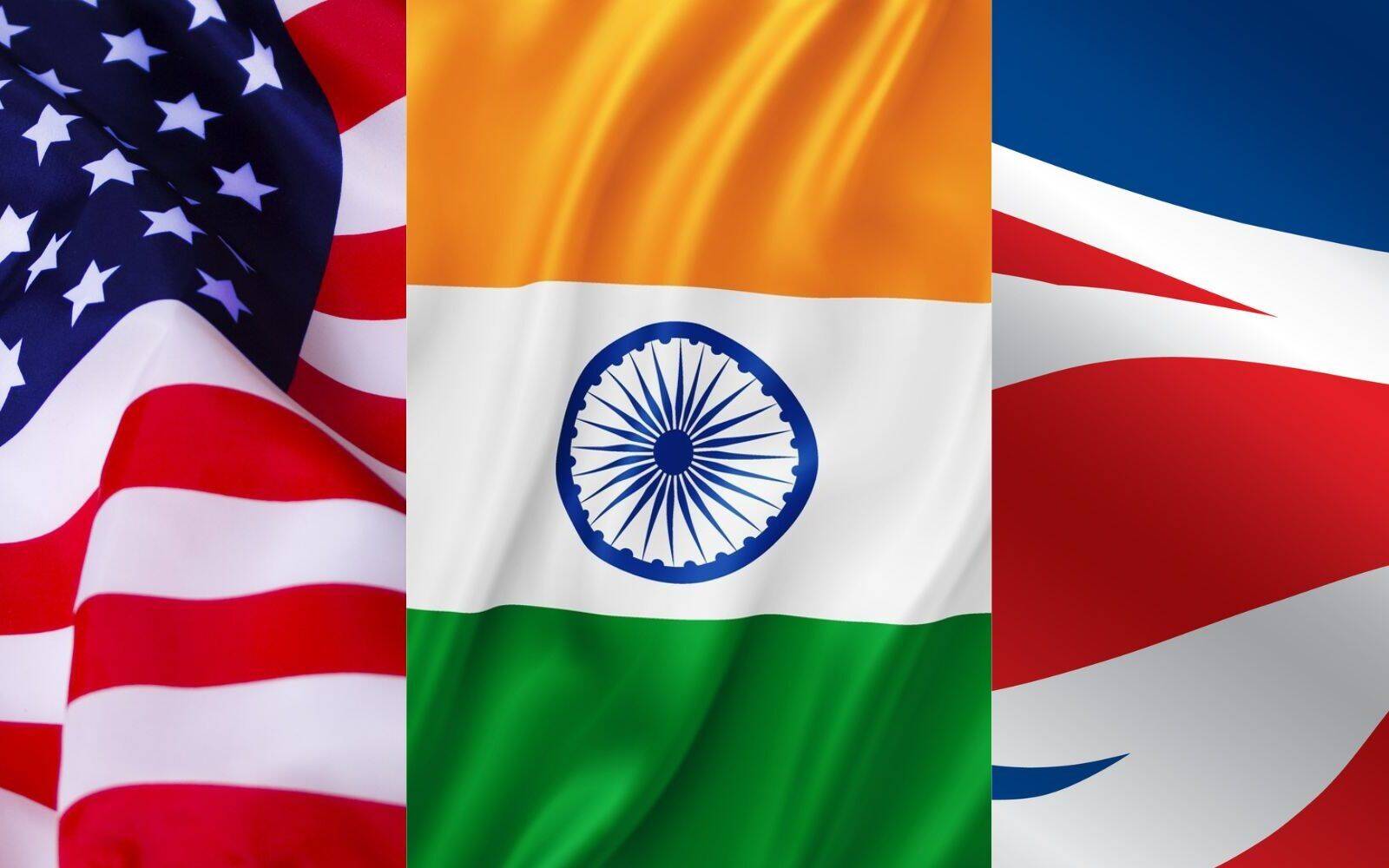 Rigibore specializes in the design &  manufacture of precision boring tools.
What do we make ?
The company manufactures special and standard boring bars and a wide range of standard products for boring that can be built into both standard and special tools.  We specialize in the design and manufacture of special boring tools for multiple operations to reduce cycle time in the manufacturing process.
Our product range
The products we make range from manually adjusted tools e.g. cartridges and bush units to tools that show the adjustment digitally (Smartbore) to a completely automated closed loop system (ActiveEdge).
Our design philosophy
All Rigibore adjustable products have been developed to eliminate the need for clamping after adjustment meaning there is no deflection.  NO CLAMPING = NO DEFLECTION.
Product emphasis has always been on the utmost accuracy possible.
Rigibore high-tech boring tools are the most accurately adjustable tool in the world – capable of an adjustment of one micron on diameter.
Our focus
The main focus of the company has always been & continues to be innovation technology and quality in design and manufacture.  We also pride ourselves on our dedicated support, knowledge, and decades of experience in this engineering sector.
Who do we supply?
We supply to a wide range of industries including automotive, renewable energy, aerospace, marine, agricultural and heavy plant industries.
Our reputation for customer service and engineering solutions has seen us become a supplier to some large corporations such as Caterpillar, Mahindra & Mahindra, Kawasaki, Safran Landing Systems, ZF Windpower to mention a few.  We also work closely with a number of machine tool builders like Makino & Yamazaki Mazak.
Where are we based ?
Our manufacturing facility is based in Hayle in Cornwall, United Kingdom and we have subsidiary companies, Rigibore Inc based in the heart of the mid-West of the United States in Mukwonago, WI and Rigibore India with offices in the centre of Bangalore.