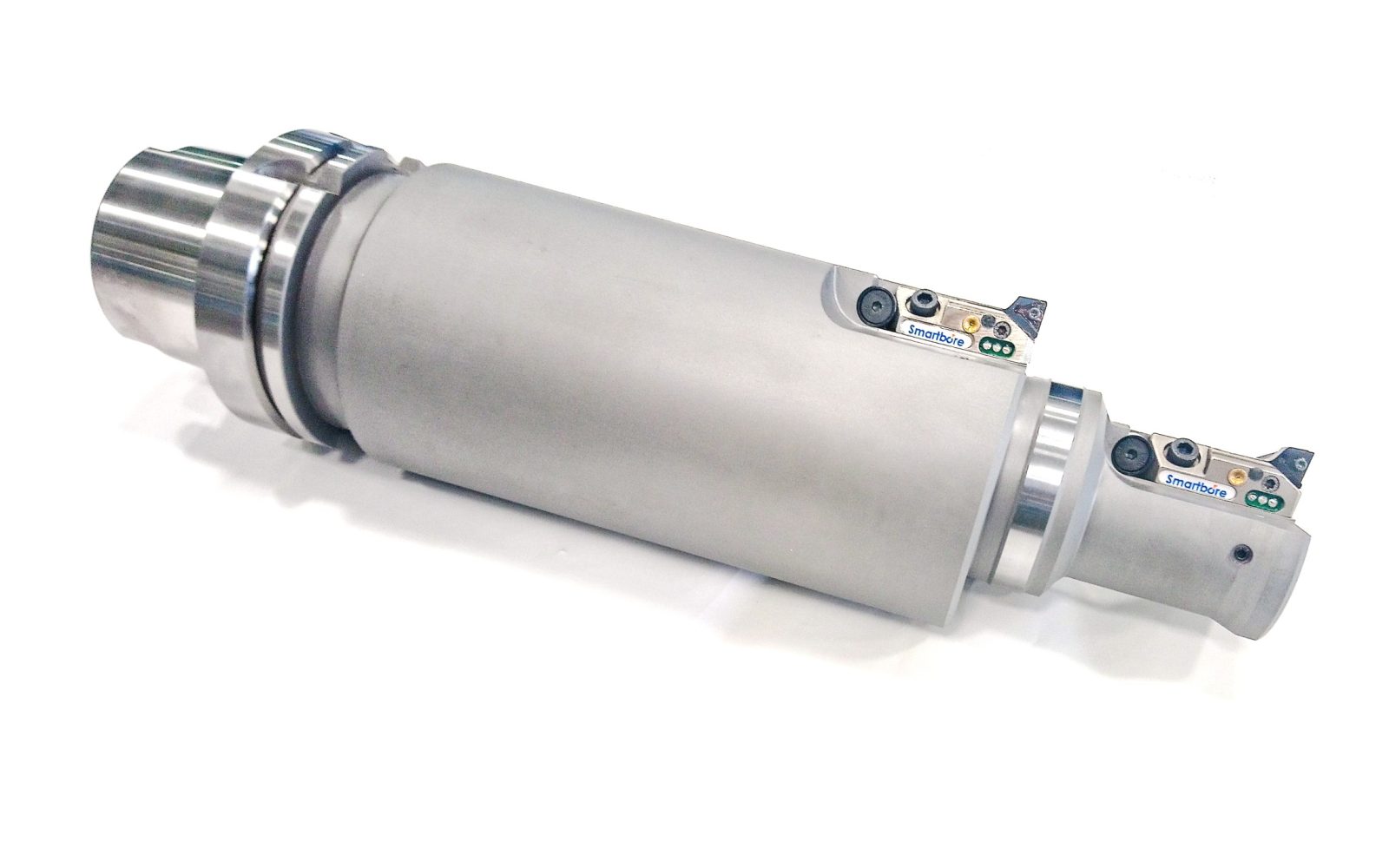 Rigibore prides itself in being a world leader in the manufacture of special or multi-feature boring solutions.
Using decades of industry knowledge and experience, Rigibore designs and manufactures special boring tools for individual machining requirements that save cycle time, reduce tooling cost and improve quality of the parts produced.
Tools are balanced on request to the optimum possible requirement. Our technical facility can balance to G2.5 where applicable.
We also offer a range of standard boring bars. To view our full range of standard boring bars click here