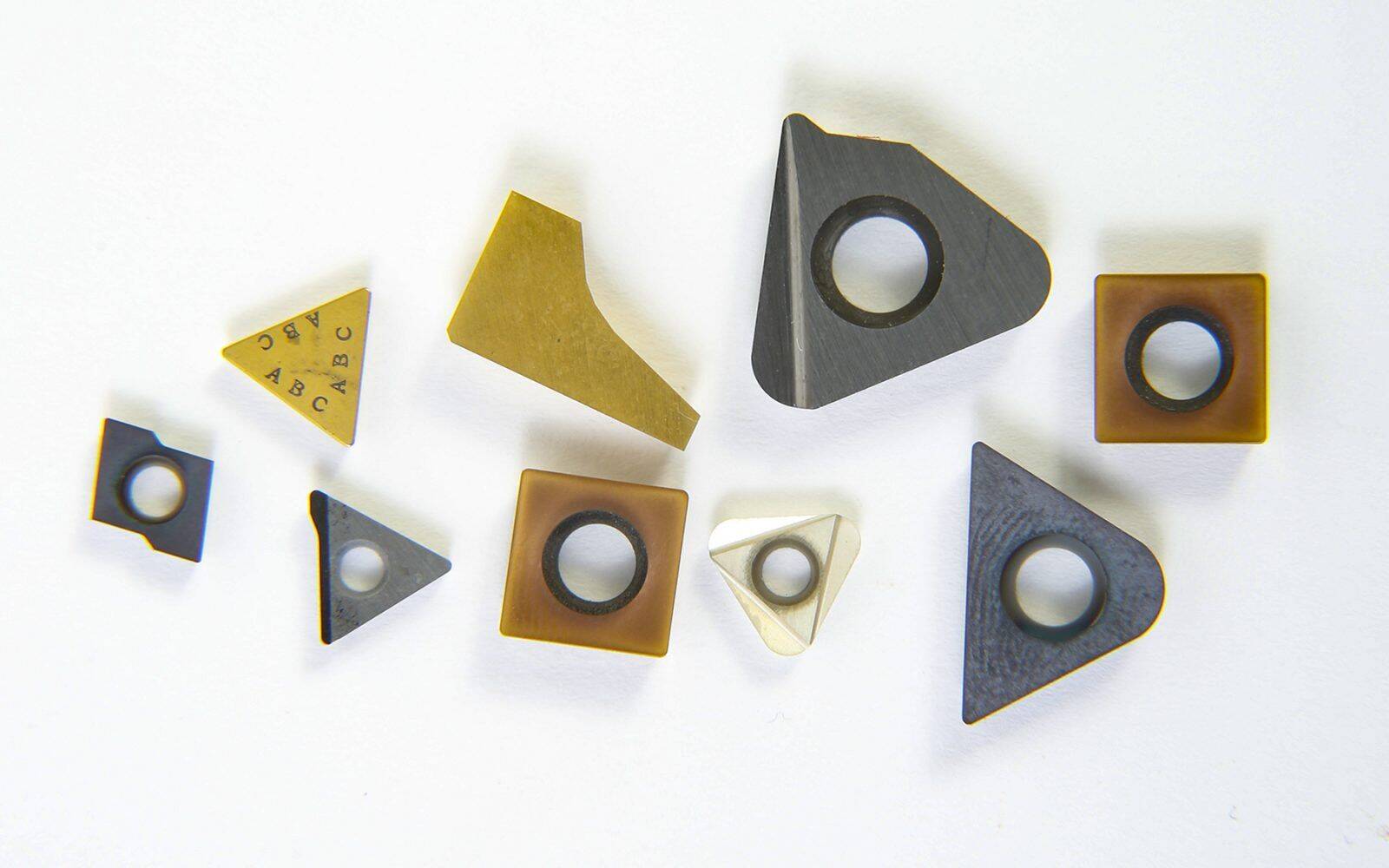 We offer custom special PCD & CBN insert design and manufacture service.  Inserts can range from a simple modified TC insert, custom-ground chip breakers with a hone to a interpolating form insert and 'hockey stick'
Our team of engineers can help design and manufacture customs carbide inserts for your specific application.
We guarantee a speedy response to quotes to within 24-48 business hours and excellent delivery times.
You may also be interested in....