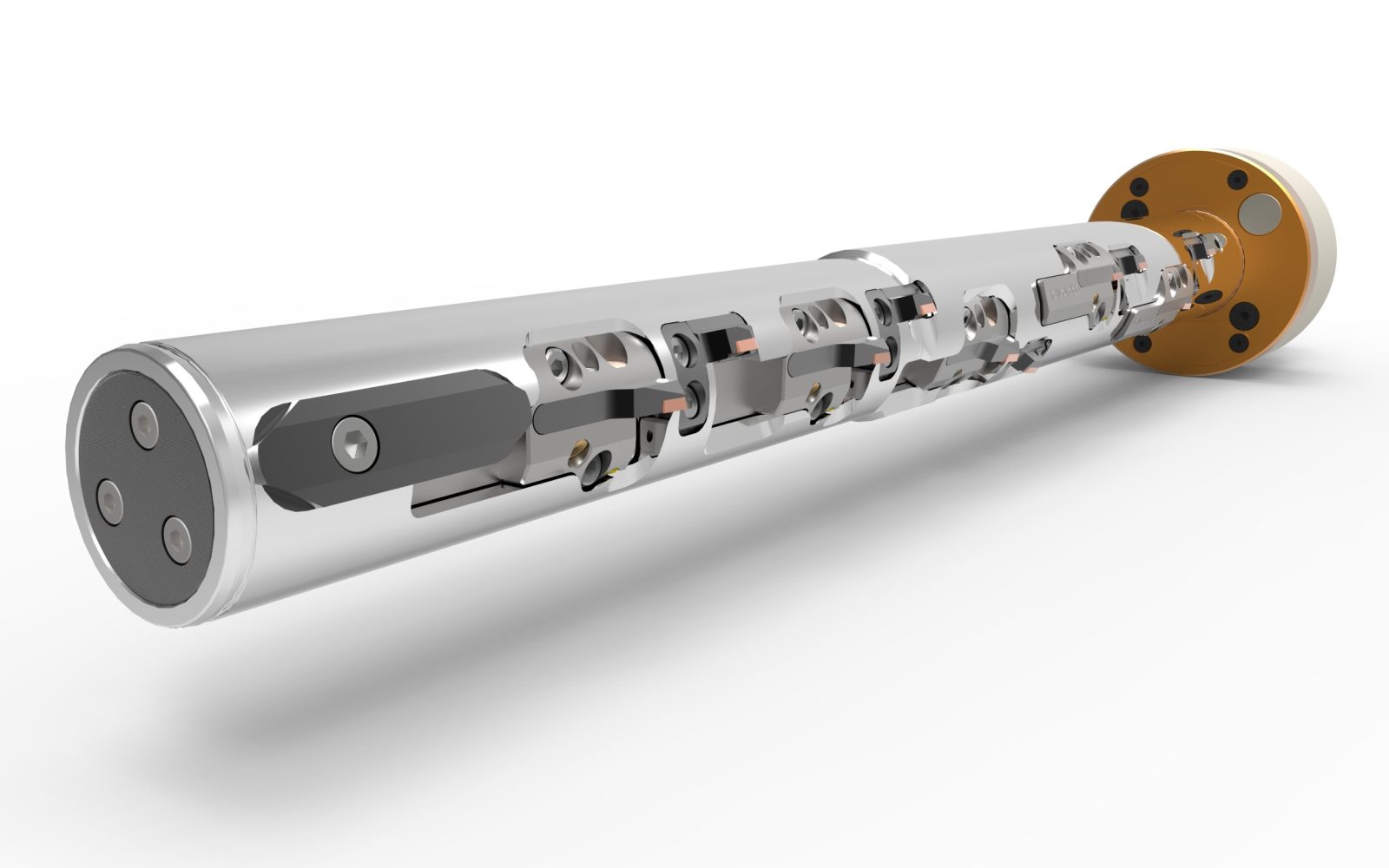 Rigibore's ActiveEdge Line boring tools were selected for trial, testing unique benefits in the machining of precision crank bores.
The Challenge was to overcome tool downtime
Adjustment of two line boring tools (10 cutting edges in total) were made manually by the operator in the machine spindle. Parts were run, measured with a bore gauge and checked for size. Often several cartridges needed further tweaking to obtain the desired tolerance.
Click the link below to see Rigibore's unique & innovative solution.
Discover ActiveEdge in line boring