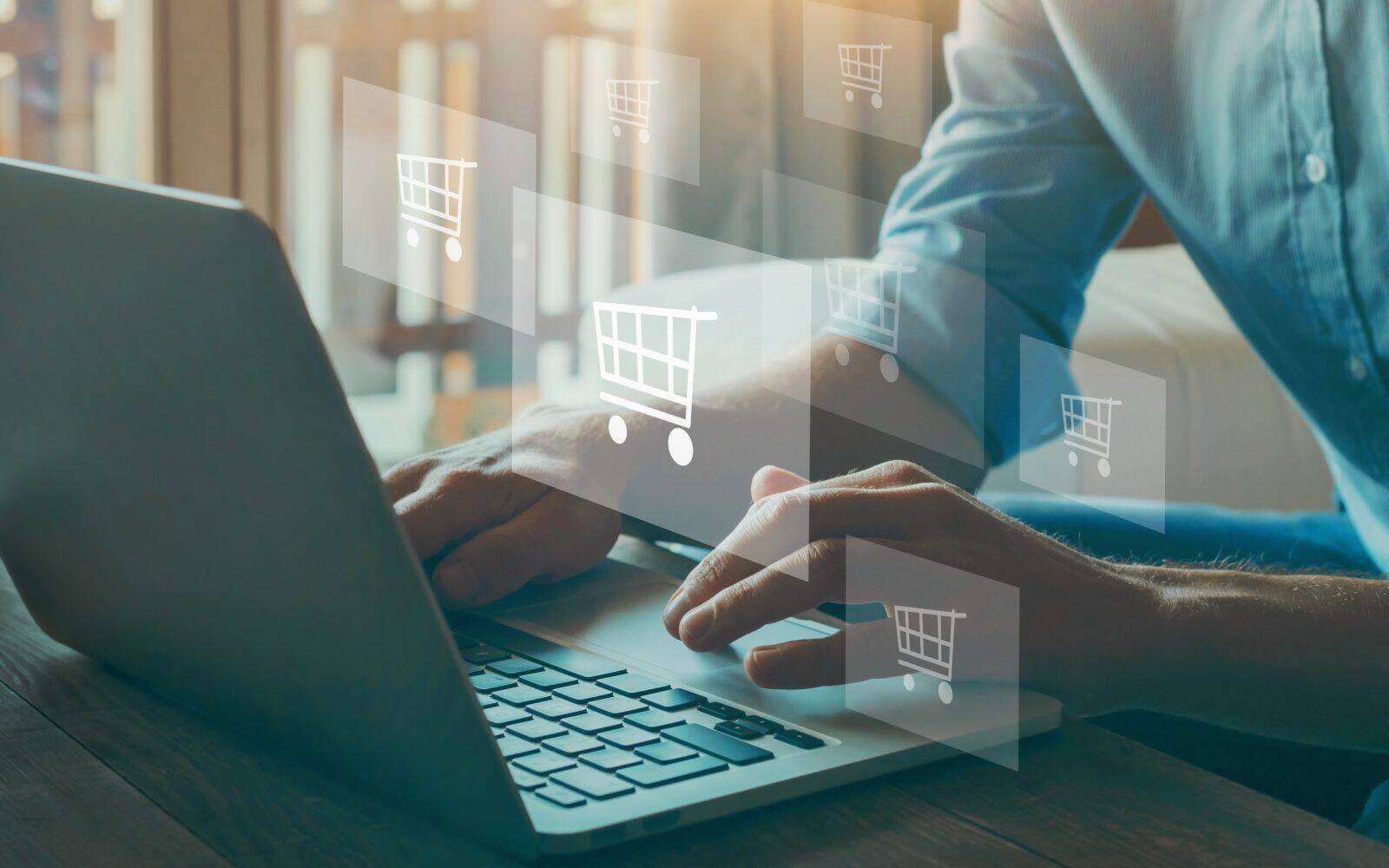 Rigibore and the Rigibore global distributor network will directly support you with your installation of tooling. This guide should be used as a way of best directing questions to Rigibore so when technical support is required we can quickly help your application.
Quoting for Boring Bars
There are a number of factors that should be considered in the early stages of a manufacturing process that requires accurate hole production – boring.
We need the following information to quote you for a suitable boring bar:
Part drawing or key dimensions (length of bore, diameter, tolerances required, critical relationships between features)
Material specifications
Fixturing & fixture clearances
Spindle type
Thru coolant
Maximum weight of tool
Tool change moment
Boring process
Stock removal
Combination tooling (combined features on one tool or combined semi-finish and finish operations)
Tool Design
Tools will be designed from the component print and machine specifications. Recommendations will be made to the boring process. In designing the tool, the Rigibore team will use experienced knowledge to maximize tool efficiency while minimizing deflection and vibration. As a fundamental rule, tools will be kept as short as possible. On packages, tools will be combined where possible to reduce the investment needed to perform the machining operation.
Decisions will be made that, where possible will reduce negative impacts of cutting forces on the bar.  These include cutting geometry, component selection, balancing and in some cases recommendations may be made to change the process variable or cutting technologies, such as depth of cut to maximize the efficiency of the boring bar.
Quoting Process
In the quoting process a Rigibore applications engineer will design the tooling to the previously stated criteria. Each quote is given a reference number and all data relating to this quote request is securely stored against this reference.
Drawings are produced detailing the key dimensional characteristics of the tooling.
A quotation file breaking down the costing and options for individual tools and hardware will be sent along with the PDF drawings of the tools.
Sign Off
As with all bespoke tooling, Rigibore will expect to recieve a sign off print from the end user. As part of the sign off procedure end users should consider:
Critical dimensions of the tool in relation to the part
Clearance dimensions for fixtures
Clearance dimensions for machine tool change functions
Maximum weights and tool change moments
Insert selection and supply
Ordering
Delivery of special tools is often shorter than expected, but it's still a good idea to plan well in advance:
Boring tools for all parts of the process, roughing, semi-finishing and finishing
Sister tools or backup tooling
Inserts
Pull studs
Coolant tubes
Tools for adjustment of cutting edges
For more information, see also