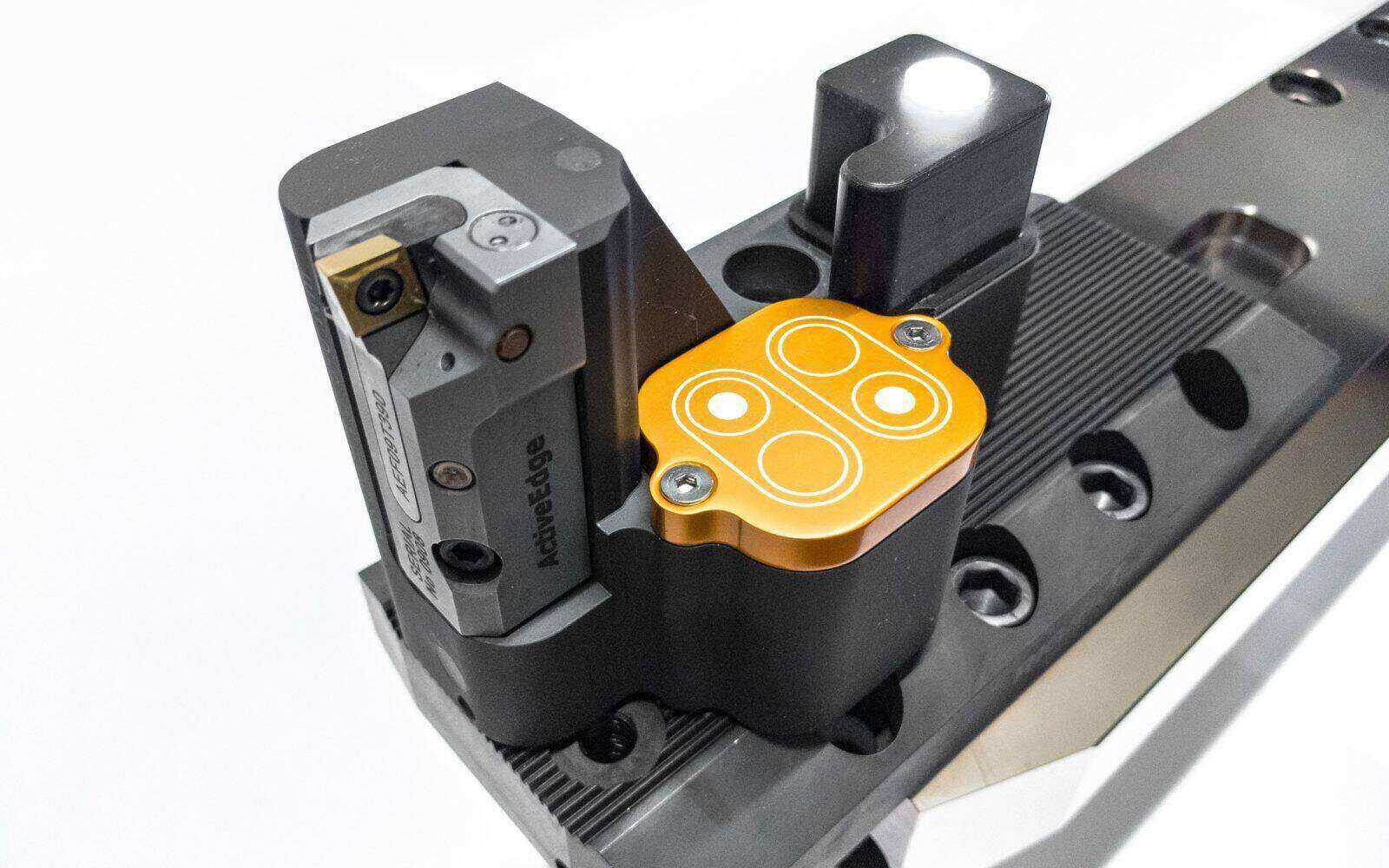 ActiveEdge Large Diameter Boring in the wind power generation industry
Date Posted: 1st January
Categories: Automation and Case Studies.
The challenge was to over come:
Difficulty In Adjustment – Due to the large casting size and restricted access, the task of manually measuring critical component features and tool setting was difficult. Process safeguards to ensure operator safety could also negatively affect production.
Machine Downtime – Ambient temperature changes meant that bore sizes could drift, leading to additional downtime to manually readjust the cutting edge during the machining cycle. ZF required a more efficient approach to help them increase output and meet customer lead times.
Part Quality – The initial cost of the casting partnered with high setup cost and additional machining time meant that scrapping a part was simply not an option. Complex, manual adjustments in the machine compromised this.
Click the link below to see Rigibore's unique & innovative solution